Unsigned Hype w/Big Mess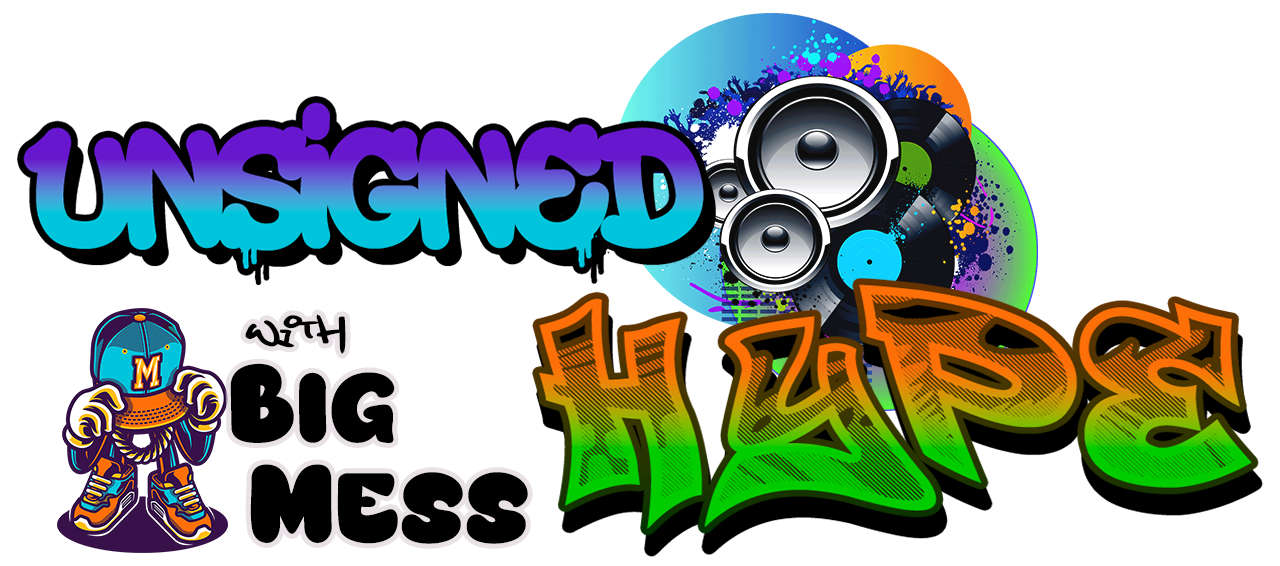 Unsigned Hype is a one hour radio show every Saturday night at 7pm, spotlighting artists from the 607 with music and interviews!
Are you a local artist that wants to be featured on the show? Fill out this form and someone from 40BeezMusic will reach out to you.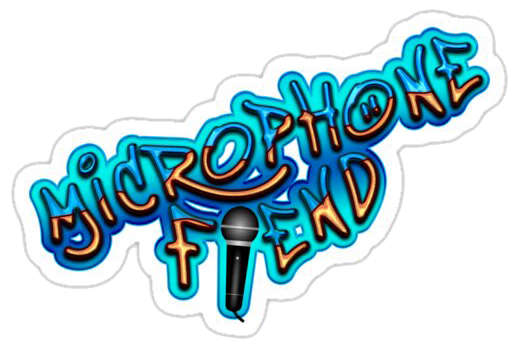 Think you have those freestyle skills? Call in to Microphone Fiend! You may hear yourself on the show! Call 607-761-5794.
---
Want to Advertise on the Unsigned Hype Show?
Your business could be represented to thousands of listeners every week! Call 718-669-1919 ask for E.Parker Jr (Mess).